Show Monitor End +
Monitor End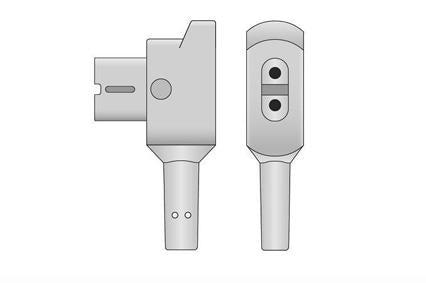 Hide Monitor End -
Patient End
Roll over image to zoom in
Click on image to zoom
---
Save Over 50% with OEM Compatible
100% Guaranteed to work like OEM
Description
Compatible GE AM4/AM5 EKG leadwire set (IEC Colour CoE). It is compatible with GE AM4, AM5, CASE 12, CASE 15, CASE 16, CENTRA, MAC 12, MAC 15, MAC 6, MAC 8, MAC PC, MAC VU, MAX-1, MAX-Personal monitors.
For use with GE AM4/AM5 trunk cable EAM-GE4-S or EAM-GE4.
Payment & Security
Your payment information is processed securely. We do not store credit card details nor have access to your credit card information.